Root Canal Treatment in Adelaide is an alternative to taking a tooth out if a tooth is very painful or infected. It is the process of taking out the nerve of the tooth and cleaning out any infection from the inside of a tooth. Root Canal Therapy is the best way to keep a tooth when it has become infected or painful beyond usual treatment measures. The full procedure may be over several appointments but the pain is usually gone by the first. Once Root Canal Therapy is completed and there is no infection left in the tooth, we usually recommend a crown to protect the tooth from further trauma to allow the tooth to last as long as possible.
Why Root Canals are Necessary
When the nerves inside of teeth become infected, abscessed or start to die, it's not possible to patch the affected tooth up with a filling or cover it with a crown. Instead, the damaged nerve needs to be removed. Otherwise a recurring infection and eventual tooth loss would take place.
You may need to have an endodontic procedure if you've experienced:
> A noticeable abscess along the gums
> Severe trauma, such as a car accident
> Large area of tooth decay
> Toothache
In some cases, untreated dental abscesses can be life threatening or result in hospitalisation. We make it our goal to treat dental infections before they have a chance to become so severe.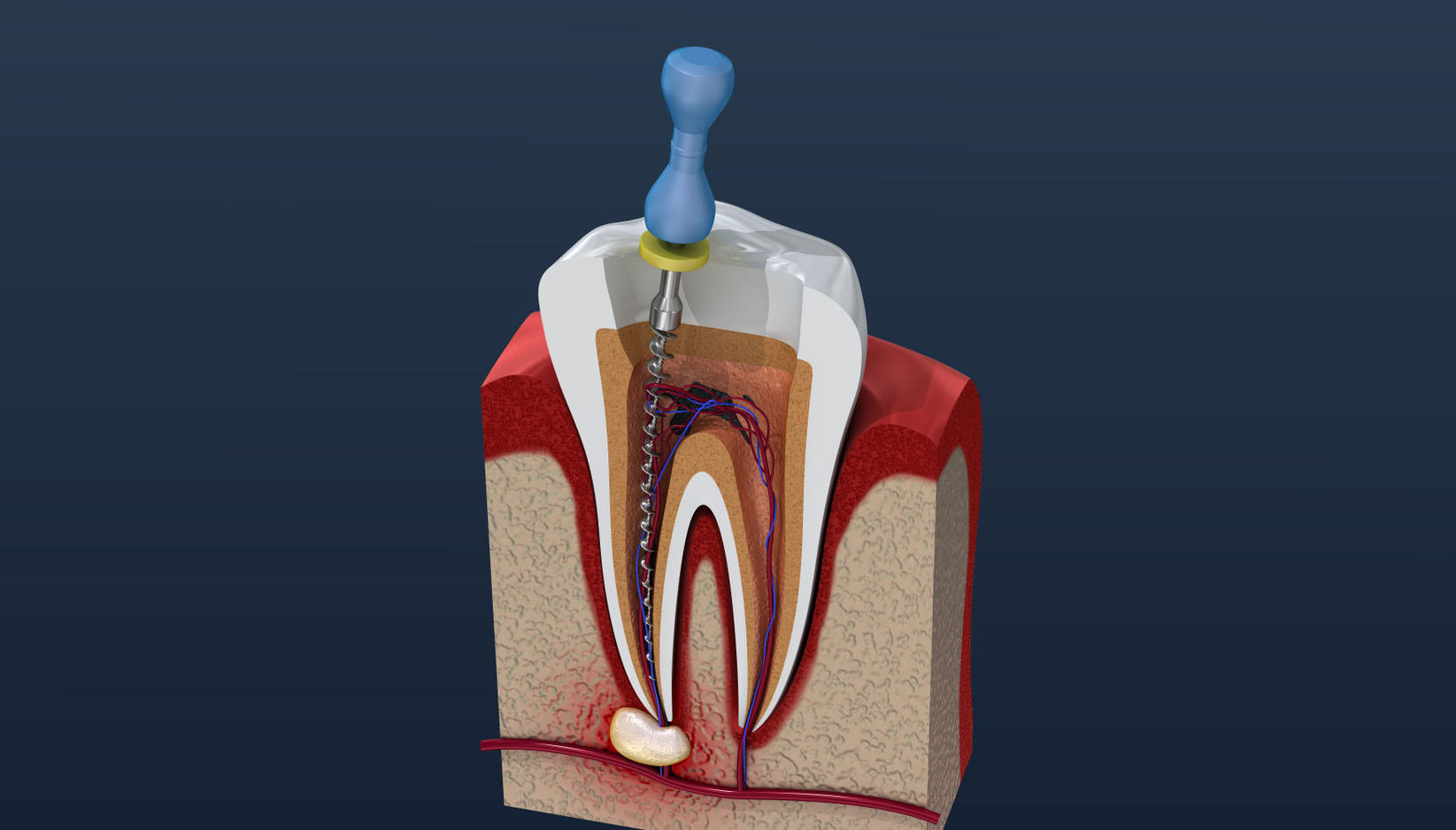 New Patients
Your first visit with us is a time we set aside to get to know you and understand your most significant oral health needs. When you ring up to make an appointment or Book Online, our receptionist will fit you and your family in at a time that's the most convenient for your busy schedule.
Emergency Dental Care
Dental emergencies happen every day. That's why we're prepared to see you straightaway, for fast pain relief. If you've experienced a dental emergency, the first thing to do is contact our office. The sooner we can see you, the better we can help. In many instances, saving your tooth requires professional attention within the first hour.
Dental Fillings & Restorations
Mouthguards & Nightguards
Open Hours
Monday to Friday      9:00 am - 5:00 pm
Saturday                      9:00 am - 2:00 pm
Dental Fillings & Restorations
Mouthguards & Nightguards
Open Six Days a Week
Root Canal Therapy in Kilburn | Blair Athol | Regency Park | Prospect | Wingfield | Enfield | Dudley Park | Adelaide | Richmond | Paradise | Brighton | Croydon Park | Angle Park | Ferryden Park SA | Churchill Dental Studio