Dental Crowns and Bridges
An important part of keeping a functional stable, or an aesthetic mouth may require crowns. A crown is a cap which sits over the tooth and protects the remaining tooth from any fracturing. Usually a crown is recommended when a lot of the tooth has been decayed and it is at risk of breaking away completely. Another purpose of a crown is to change the colour or shape of a tooth and with multiple crowns can change a whole smile!
Replace Your Missing Tooth with a Bridge
A dental bridge is a restorative solution that's used to replace missing teeth, without invasive surgery (as with dental implants). Because they're fixed in place, there's no need to remove them at night time like you would with a denture.
Additionally, bridges protect the teeth that support them, making them stronger.
Your new bridge is designed to:
> Fill in the open gap caused by missing teeth
> Preserve aesthetics
> Maintain chewing and biting capabilities
> Prevent tooth movement due to excess space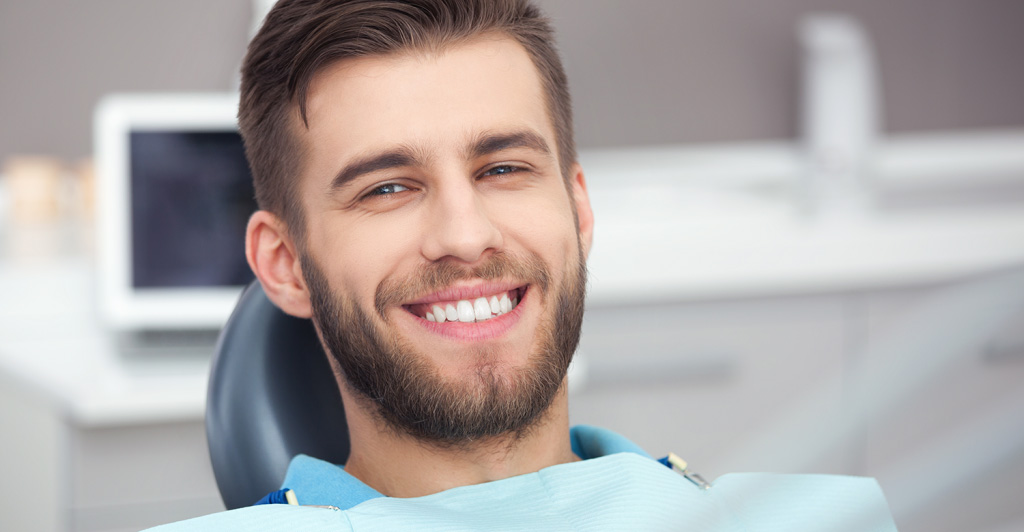 New Patients
Your first visit with us is a time we set aside to get to know you and understand your most significant oral health needs. When you ring up to make an appointment or Book Online, our receptionist will fit you and your family in at a time that's the most convenient for your busy schedule.
Emergency Dental Care
Dental emergencies happen every day. That's why we're prepared to see you straightaway, for fast pain relief. If you've experienced a dental emergency, the first thing to do is contact our office. The sooner we can see you, the better we can help. In many instances, saving your tooth requires professional attention within the first hour.
Dental Fillings & Restorations
Mouthguards & Nightguards
Open Hours
Monday to Friday      9:00 am - 5:00 pm
Saturday                      9:00 am - 2:00 pm
Dental Fillings & Restorations
Mouthguards & Nightguards
Open Six Days a Week
Dental Crowns and Bridges in Kilburn | Blair Athol | Regency Park | Prospect | Wingfield | Enfield | Dudley Park | Adelaide | Richmond | Paradise | Brighton | Croydon Park | Angle Park | Ferryden Park SA | Churchill Dental Studio