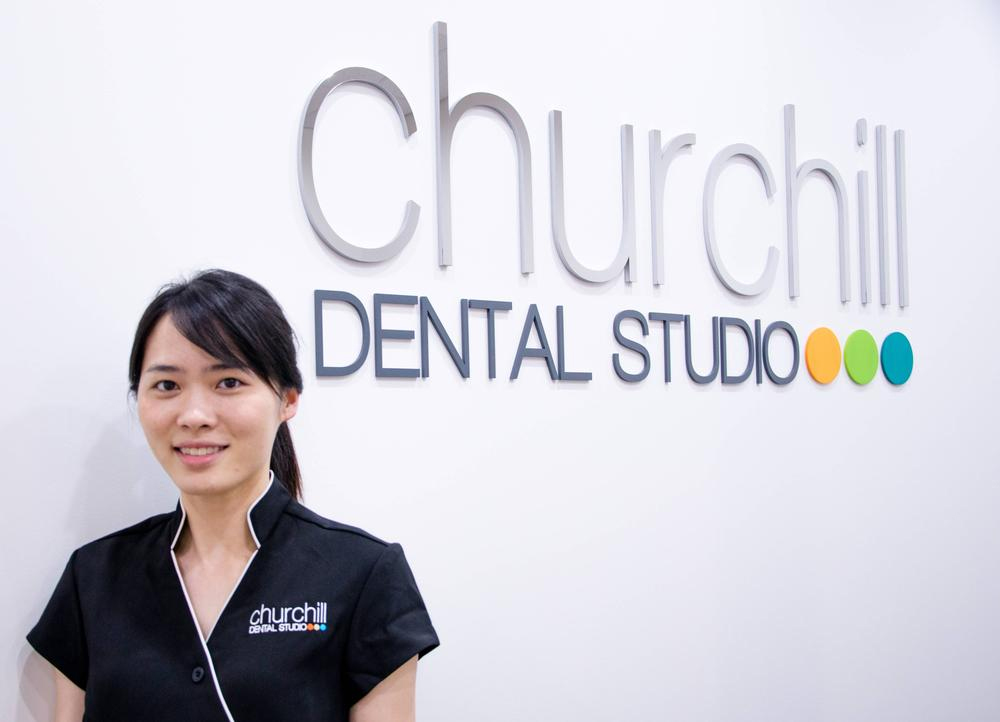 Dr Audrey Lim
B.D.S. (University of Adelaide)
Since graduation in 2010, Audrey have worked both in SA Dental and private practice. She enjoys all aspects of dentistry, with particular interests in cosmetic, children's and special needs dentistry. Audrey is a member of the special needs dentistry network at the Adelaide Dental Hospital and also a final year tutor at the University of Adelaide. She is known for her kind and gentle demeanour with her patients. So no matter what your dental needs are, trust Audrey to deliver it in the kindest way.
Dr Vivien Chai
B.D.S. (University of Adelaide)
Vivien had spent much time in rural practice since graduating from the University of Adelaide, Vivien gained invaluable experience in all the areas of dentistry. Before that, she has also worked with the Royal Flying Doctor Service based in Broken Hill. Vivien's best interest is the quality of dental care she provides her patients with. Outside of dentistry, Vivien enjoys watching her favourite television shows and she is an avid supporter of the Liverpool Football Club.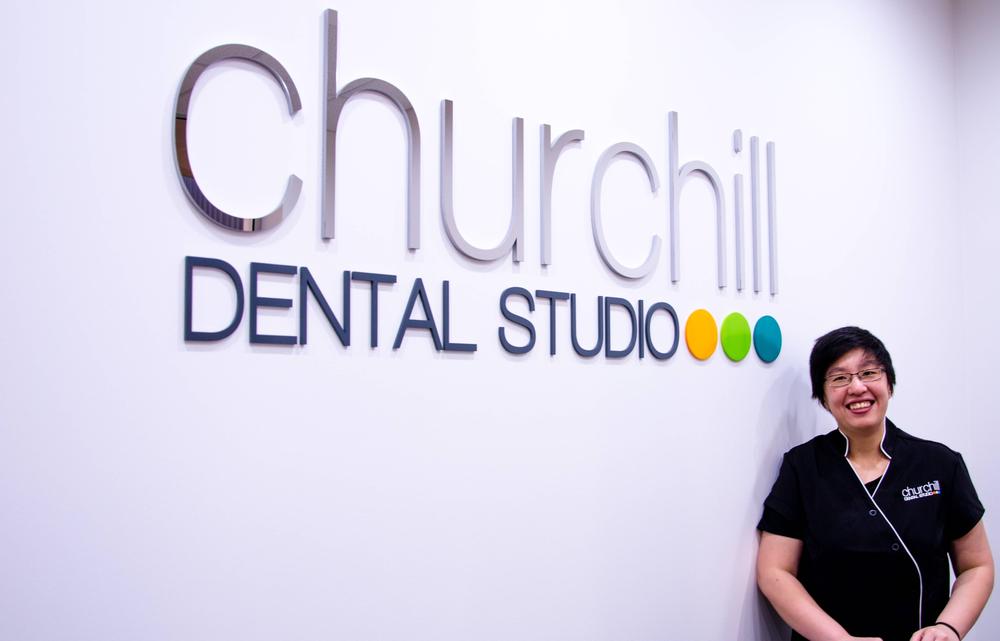 Dr Harry Perkins
B.D.S BScDent (Hons) GDipForOdont
Dr. Harry Perkins completed his Bachelor of Dental Surgery in 2015. Gaining experience in both metro and rural practices with a strong focus on minimal intervention, his goal became "to ensure all of his patients are individually educated to take control of their oral health".
He tutors also for both the TAFESA Advanced Diploma of Oral Hygiene program and at the Adelaide School of Dentistry.
With an interest in forensics, he completed an honours degree in Dental Science along with a Graduate Diploma in Forensic Odontology, so liking to keep busy he also works with the Forensic Unit of SA, assisting the coroner and SAPOL with forensic odontology cases. Most recently Harry has commenced a PhD research project focusing on the application of 3-D images in dental identification casework. He is a general member of the South Australian Dental Associations Practice Support Committee, TAFESA's Advanced Diploma Program Advisory Council and a non-voting member of the Forensic Odontology Technical Advisory Group. In his spare time, Harry enjoys playing Clarinet in the West Torrens Concert Band, boardgames with friends and helping care for his two dogs, two cats and too many fish.
Testimonials
Happy Patients
Open Hours
Monday to Friday      9:00 am - 5:00 pm
Saturday                      9:00 am - 2:00 pm
Dental Fillings & Restorations
Mouthguards & Nightguards
Open Six Days a Week
Dentists in Kilburn | Blair Athol | Regency Park | Prospect | Wingfield | Enfield | Dudley Park | Adelaide | Richmond | Paradise | Brighton | Croydon Park | Angle Park | Ferryden Park SA | Churchill Dental Studio