Dental Fillings and Restorations
One of the most common diseases in the world is dental decay. When a tooth loses minerals to the plaque on the teeth, it may break down. This loss of the tooth structure will cause sensitivity or pain in the tooth and eventually leads to a tooth infection. To prevent this pain and stop the infection from getting inside the tooth, decayed teeth will require fillings. We offer very aesthetic white fillings so you don't have to worry about having any metal in your mouth, and people won't even notice they are there.
Amalgam Replacement

We generally don't recommend replacing old metal (amalgam) fillings if the fillings do not have anything wrong with them. If you are worried about how they look, talk to one of our dentists, and we will be able to create an aesthetic solution for you.

Symptoms of Tooth Decay

Not all cavities are painful. If you've noticed things such as sensitivity to particular foods, a funny feeling when chewing or notice your floss catching between two specific teeth, be sure to let us know. We will fully assess the area and may have an X-ray taken to determine if a cavity has started to develop.
Treating decay early is always the best thing to do, no matter what your age. If you suspect that you may have a cavity, be sure to schedule an exam at your earliest convenience.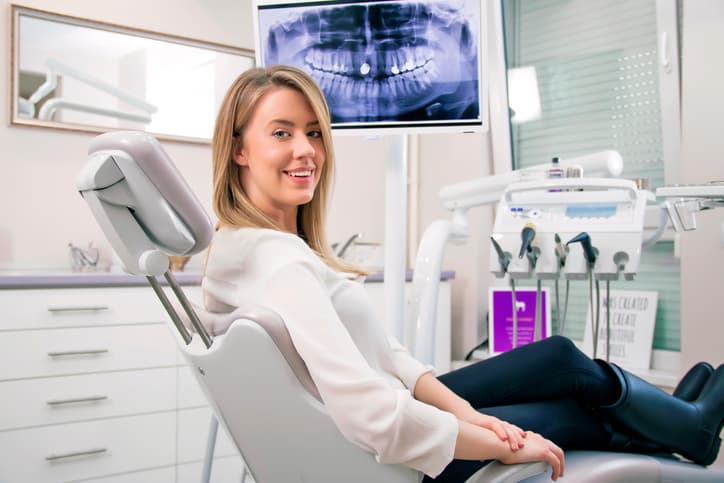 New Patients
Your first visit with us is a time we set aside to get to know you and understand your most significant oral health needs. When you ring up to make an appointment or Book Online, our receptionist will fit you and your family in at a time that's the most convenient for your busy schedule.
Emergency Dental Care
Dental emergencies happen every day. That's why we're prepared to see you straightaway, for fast pain relief. If you've experienced a dental emergency, the first thing to do is contact our office. The sooner we can see you, the better we can help. In many instances, saving your tooth requires professional attention within the first hour.
Dental Fillings & Restorations
Mouthguards & Nightguards
Open Hours
Monday to Friday      9:00 am - 5:00 pm
Saturday                      9:00 am - 2:00 pm
Dental Fillings & Restorations
Mouthguards & Nightguards
Open Six Days a Week
Dental Fillings and Restorations in Kilburn | Blair Athol | Regency Park | Prospect | Wingfield | Enfield | Dudley Park | Adelaide | Richmond | Paradise | Brighton | Croydon Park | Angle Park | Ferryden Park SA | Churchill Dental Studio